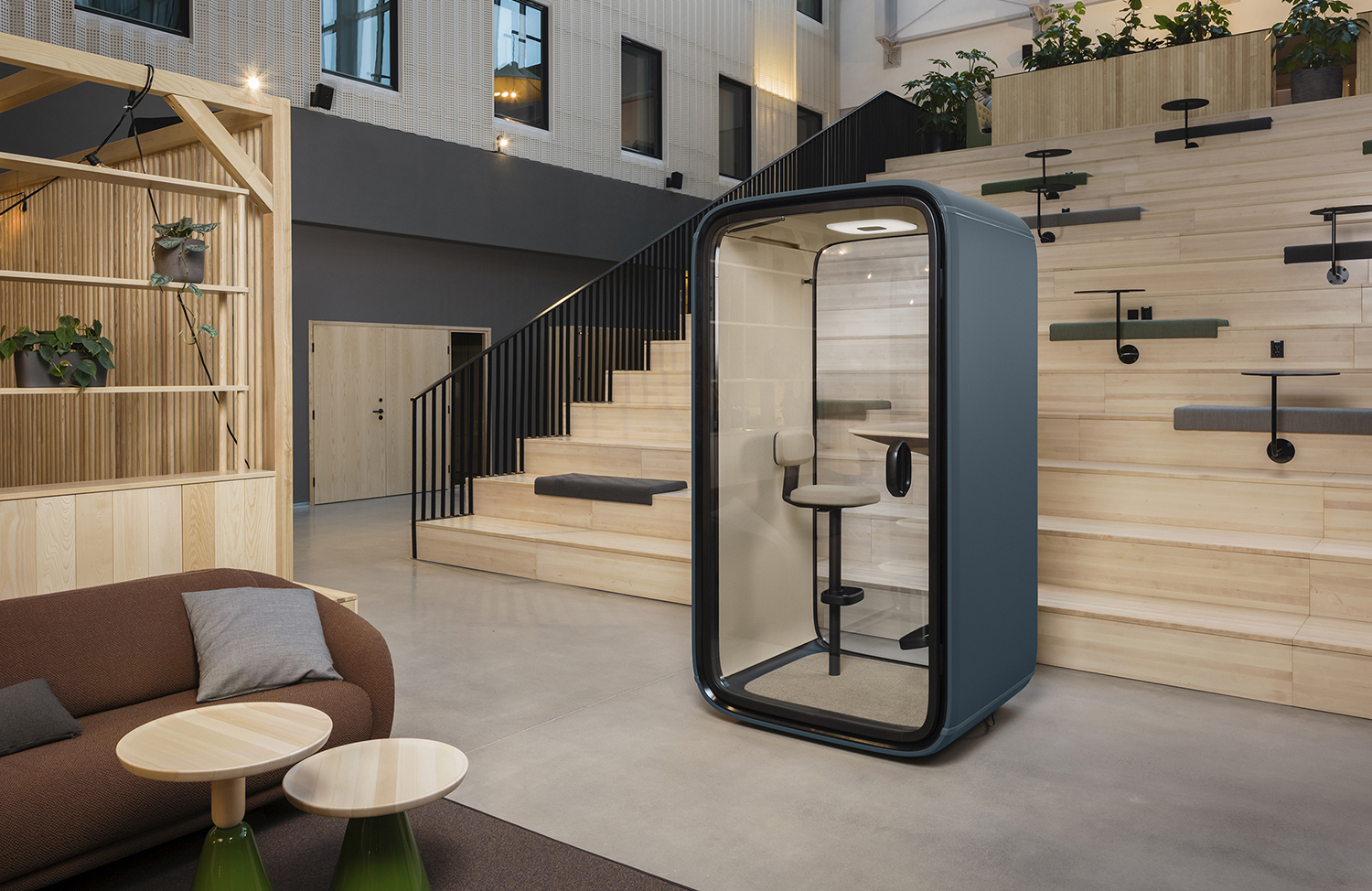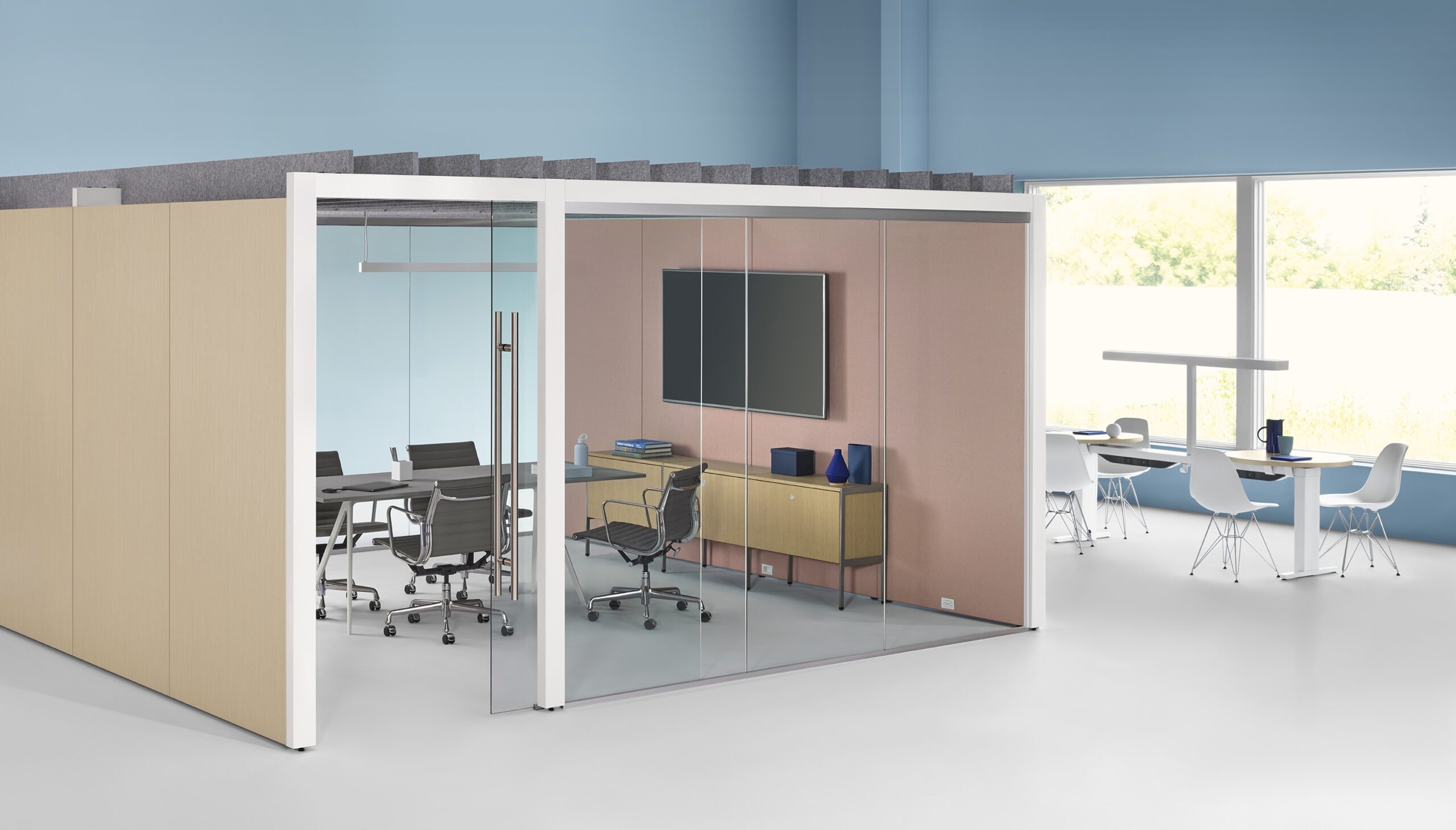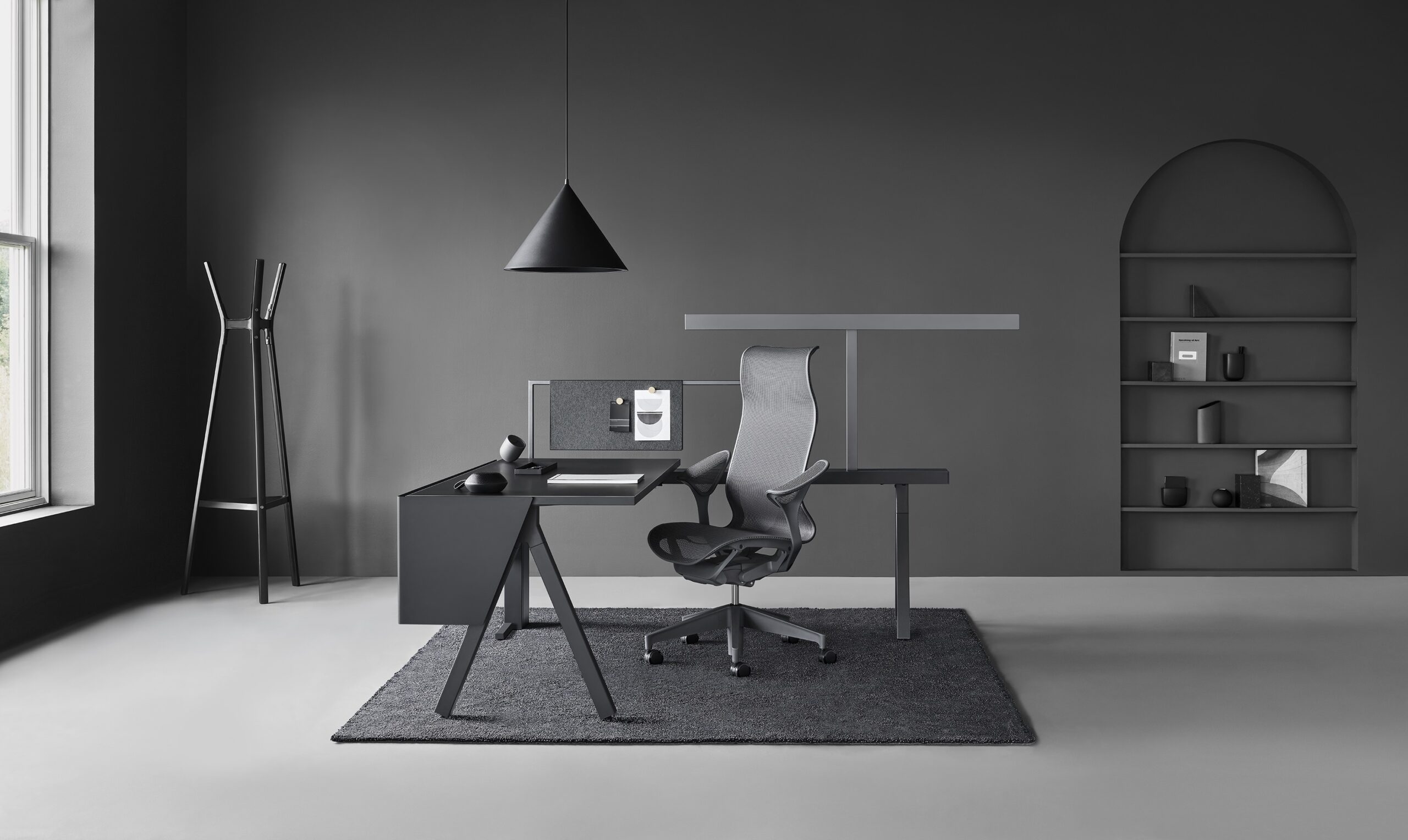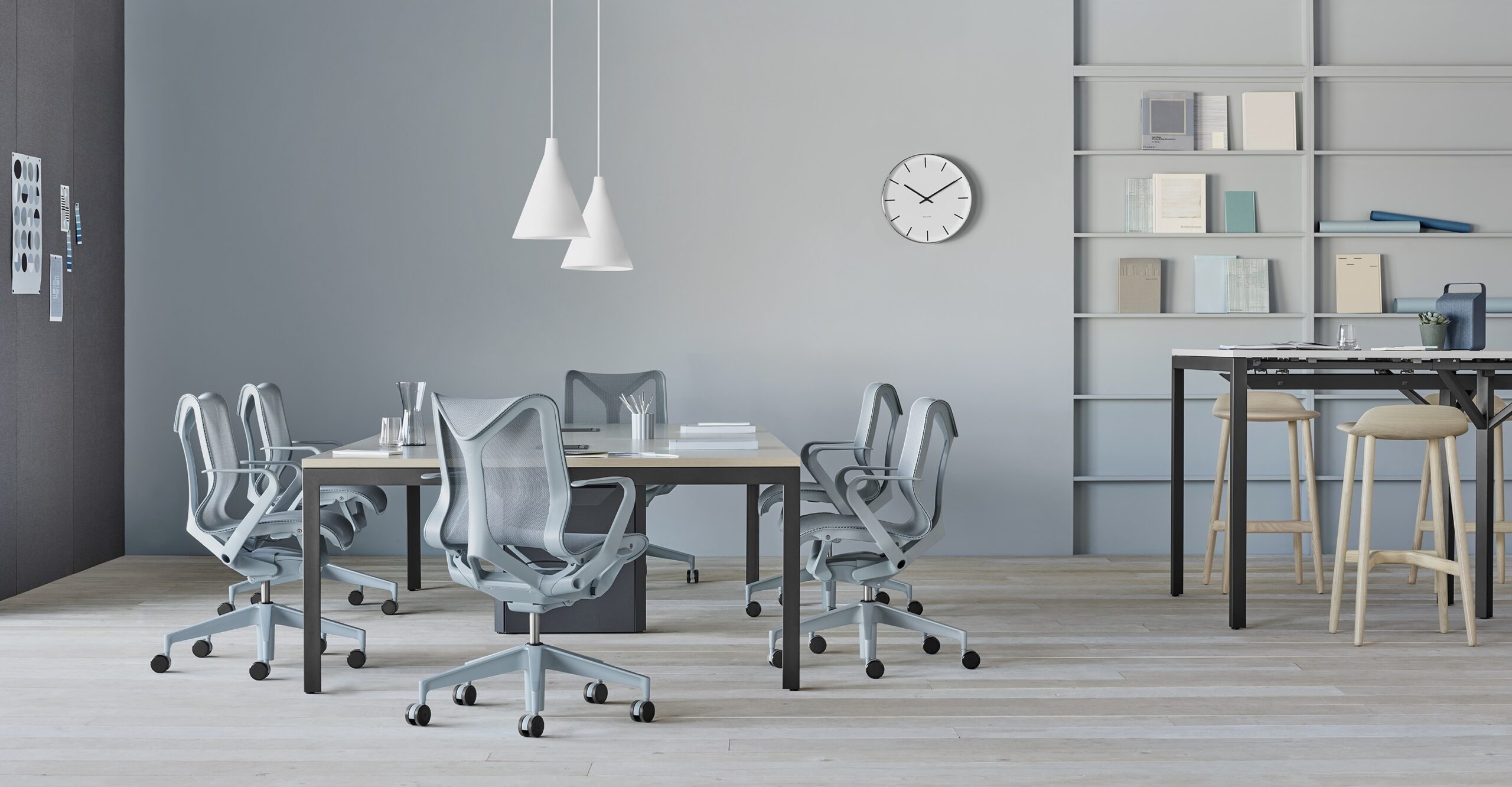 20201204 FRAMERY, Framery One pod, Finland
Cosm Chairs, Workshop Setting
We design for people to do their best.
We create order by strategically aligning your goals with smart design principles that make environments meaningful. Your workspace matters. From the walls to the desks to the invaluable people who sit behind them, it communicates your values and purpose. Furniture is what we happen to leave behind.
We believe office design begins not with a template or formula, but with a conversation. A discussion about your space and the specific needs of your organization. People need a workplace that fosters both creativity and collaboration. Actually, they crave it. They desire a place where real connection happens. And by understanding the challenges and goals of our customers, we help make room for more productivity and interaction.
Corporate
Every office can become a more productive, engaging culture.
Healthcare
Top level care must be extended in every setting.
Education
Every space must be ready to support teachable moments.
Government
Every type of work deserves a positive environment.
Dan
"Working with Accent, we have built a solid, impressive cross-company team that tackles the daily challenges with professionalism and a positive attitude. Accent is a pleasure to work with and a true advocate for our company."
Dan, Semiconductor Industry
Linda Pusz
"Accent takes pride in consistently meeting and exceeding our standards and expectations. The service and personal attention is extraordinary. Excellent quality and service all the way around from start to finish."
Linda Pusz, Ellis Medicine
Seth Rosenblum
"We were so impressed with Accent"
Seth D. Rosenblum, The Rosenblum Companies
Maria Battista
"On behalf of all of us at Fortitech, a note of appreciation to let you know how much your hard work and dedication meant to us."
Maria Battista, Fortitech Premixes